Distribution Partners
Check out our list of current distributors that we partner with to spread the Imlak'esh goodness.
If your region doesn't have any available distributors, let us know! And if you have other questions, be sure to check out our FAQ.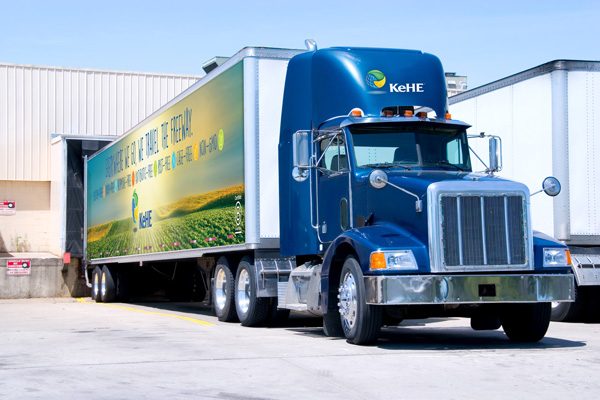 Wholesale FAQ
Check this FAQ if you have more questions about our wholesale program.
If you have other questions, please check out our complete FAQ Page.
Yes! We love finding new business partners to help spread good food: superfoods for the people!
We work with both Regional and National Distributors — please visit our Wholesale Page for more information.